Here is our list of Best torrents clients for windows
Utorrent its free but has and a paid version, probably the most used torrent client. Although Utorrent as it became too popular many user are complaining about the ads. Some also state that it comes pre-packed with unneeded software sometimes.
Vuze (formerly Azureus) is a free BitTorrent client, which is used to transfer files via the BitTorrent protocol. The application is written in Java and uses the Azureus Engine. Vuze looks a pretty neat simple and nice client.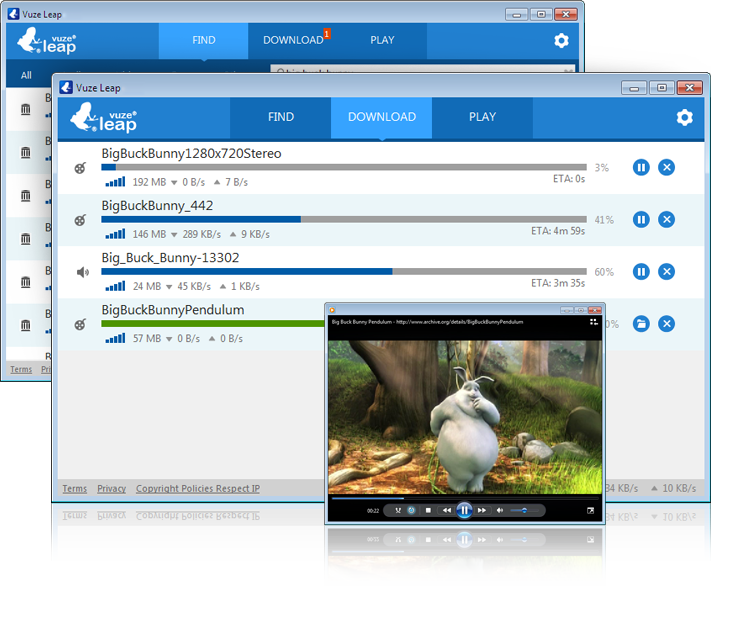 FrostWire, a BitTorrent client (formerly a Gnutella client), is a collaborative effort from many Open Source and freelance developers located from all around the world.
BitTorrent is a torrent client for sharing data via the BitTorrent protocol.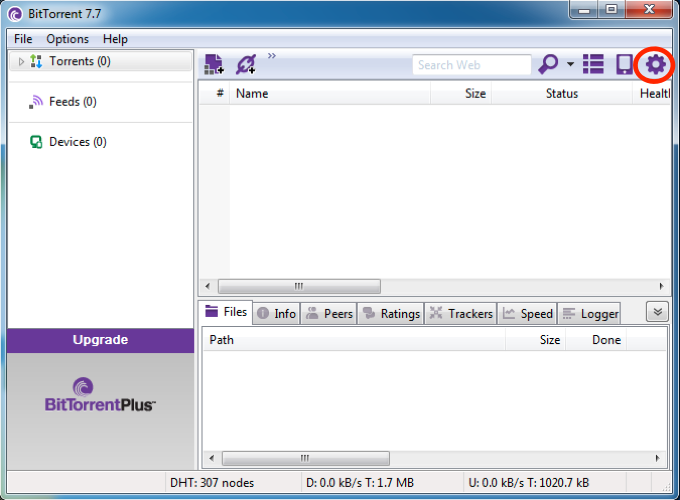 Add to this article to my favorites list!